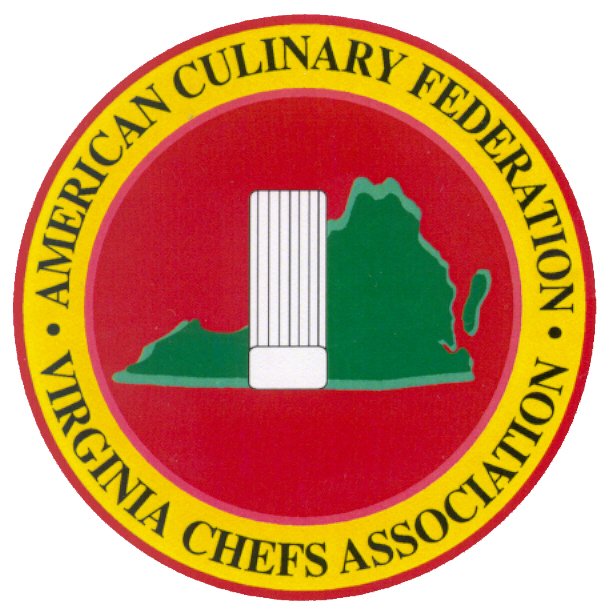 American Culinary Federation
Virginia Chefs Association
Application for Otto Bernet Memorial Scholarship




__________________________________________________
Name of Applicant









Return completed applications and required attachments to:

Otto Bernet Memorial Scholarship Fund
Attention: Jim Goodman CEPC
10911 Southlake Ct.
Richmond, Va 23236




page 1
---










Scholarship Application Guidelines
Otto Bernet Memorial Scholarship





To be awarded the Otto Bernet Memorial Scholarship, the following requirements must be met:






Virginia residency for a minimum of 12 months.


Acceptance or demonstrated intent to enroll in a baking or pastry curriculum at a post secondary institution.


Two letters of reference from secondary or postsecondary educators indicating likelihood of success in a postsecondary educational program.


One letter of reference describing personal attributes that bear upon the applicants future as a culinary artist.


A 1000 to 2000 word essay that details the educational and professional goals that the applicant has set for his or herself.


page 2
---

Personal Information:


Name _______________________________ Social Security Number___________________
Mailing Address _______________________________________________________________
City __________________________________ State _______________ Zip _____________
Phone _____________________________ Marital Status ____________________________
Spouseís occupation __________________ Spouseís annual income _________________
# of dependants ______________________

--------------------------------------------------------------------

If you are living with, and-or are dependants of, either of your parents,complete the following:

Parentís name(s) ______________________________________________________________
Parents Mailing address _______________________________________________________
City ______________________________ State ________________ Zip ________________
Phone ____________________________
Parent(s) occupations__________________________________________________________
Parent(s) total annual income _________________________________________________

-----------------------------------------------------------------------
If you are currently employed complete the following:

Name of establishment__________________________________________________________
Mailing address _______________________________________________________________
City ______________________________ State ________________ Zip ________________
Phone ____________________________ Your job title _____________________________
Supervisors name ______________________________________________________________
# Hours worked per average week____________ Wage / Salary $ ________ Per_______

---------------------------------------------------------------------------

Educational Institution Information:

Name of educational Institution________________________________________________
Mailing address _______________________________________________________________
City ______________________________ State ________________ Zip ________________
Phone __________________________
What is your major?____________________________________________________________
Are you a full time or part time student? _____________________________________
How many credit hours have you completed? _____________________________________
How many credit hours do you have remaining? __________________________________
What is your anticipated date of graduation? ___/___/____

I, the undersigned applicant, pledge that the information submitted in this application is true and correct. I understand that any willfully false statement, attachment or documentation will prompt permanent barring form receiving the Otto Bernet Memorial Scholarship.

Signature of Applicant____________________________________ Date__________________


page3
---